COVID-19 and Your 401k: The Road to a Quick Recovery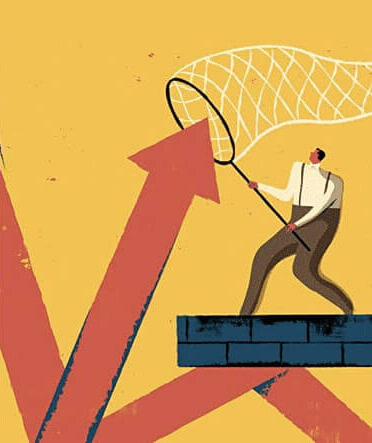 Join Us Online!
Wed & Fri5:30 pm
About this Event:
Review current economic analysis and outlook given the current pandemic as well as discussing strategies and recommendations to potentially maximize your emergency cash flow, increase your tax savings, and recover your 401k earnings.
---
Learn How:
How do I protect cash flow during quarantine?
Where do I allocate my investments?
Which bucket of money should I pull from first?
How do I protect short term and long term investments?
How will bad market lows affect my ability to retire?
---
Date and Time:
Multiple date options are available on Wednesday & Friday, starting April 23rd at 5:30 - 6:30pm, hosted by Florida Financial Advisors
Please register using the form on the right/below. Feel free to call 610-955-1584 Or email us at raps.huffman@floridafa.com with any questions.
Seats are Limited. Register Now.