My Goals, My Investments, and the FFA Solution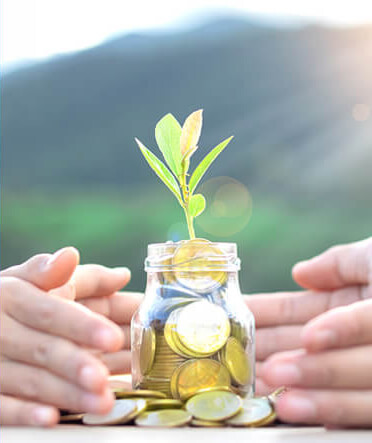 Join Us Online!
Saturday9:00 am
About this Event:
The FFA Solution has offered efficient, comprehensive financial planning to thousands. Whether you're looking to increase your rate of return, decrease your tax liabilities, improve cash flow or eliminate debt, Florida Financial Advisors will create a plan tailored to you goals and needs.
---
Learn How:
Identifying and establishing short and long term financial goals.
Maximizing workplace benefits such as 401(k), 403(b), FRS, Pension, ESPP, etc.
Aligning outside assets (IRA, Real Estate, Brokerage) and liabilities (mortgage, student loans, debt) with strategies to accomplish goals.
Strategies designed to maximize returns and minimize taxes
---
Date and Time:
Join us EVERY SATURDAY AT 9:00 AM for a FREE webinar hosted by Florida Financial Advisors
Please register using the form on the right/below. Feel free to call (407) 988-0249 Or email us nicholas.sowers@floridafa.com with any questions.
Seats are Limited. Register Now.