Your Retirement Plan Needs a Check-Up Too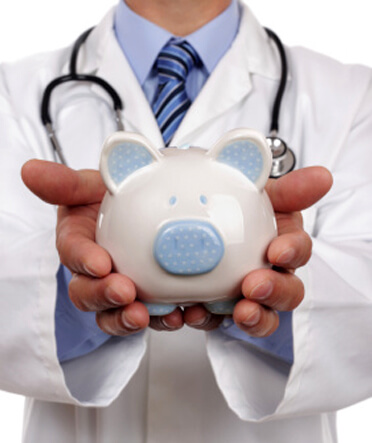 Join Us Online!
ThursdaySEP 17
About this Event:
Essential Workers: We would like to thank you for all your hard work during the pandemic. You have all made us feel safe; we'd like to return the favor and help you feel safe during the upcoming elections. This seminar will cover key questions we have received with regards to your retirement, and how to ease the impact election season will bring. Nemours, HCA, AdventHealth, Florida Hospital employees: this one is for YOU. Explore ways that you can maximize your returns within the given investment options, as well as how to minimize your losses when the market experiences downturns. Join us to learn strategies that will help you perform better within your plan.
---
Learn How:
Maximize workplace benefits such as 401(k), 403(b), 457(b), FRS, Pension
Use strategies to align outside assets (IRA, Real Estate, Brokerage) and liabilities (mortgage, student loans, debt) to accomplish goals
Maximize returns and minimize taxes, and be prepared for the upcoming elections
---
Date and Time:
Join Us on Thursday, SEP 17th at 5:30 pm for a FREE seminar hosted by Florida Financial Advisors
Please register using the form on the right/below. Feel free to call (407) 574-3440 Or email us valeria.nieves@floridafa.com with any questions.
Seats are Limited. Register Now.