Recession-Proof Retirement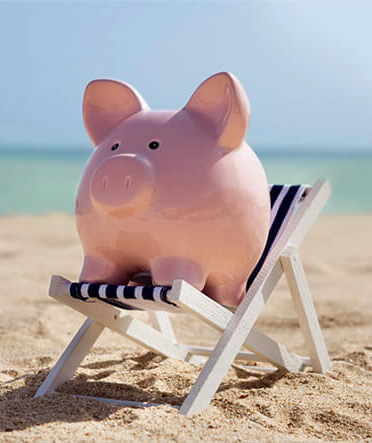 Join Us Online!
TuesdayJUN 23
About this Event:
Learn more while in comfort of your own space about how the coronavirus is impacting the markets while taking a deep dive into strategies to best recover and accomplish your goals!
---
Learn How:
Recent market effects
Choosing the right investment vehicles
Strategies to combat bear markets
The effects of retirement cash flow distribution
Navigating future unexpected tax liabilities
---
Date and Time:
Join Us on Tuesday, JUN 23rd at 12:00 pm, or 5:00 pm for a FREE seminar hosted by Florida Financial Advisors
Please register using the form on the right/below. Feel free to call (407) 517-4695 Or email us nathan.leedy@floridafa.com with any questions.
Meetings will be hosted on the Zoom platform due to current COVID-19 circumstances at zoom.us. We will send a confirmation email when you register with the appropriate Zoom meeting code.
Seats are Limited. Register Now.