Stuffing Your Finances Before The Holiday Feast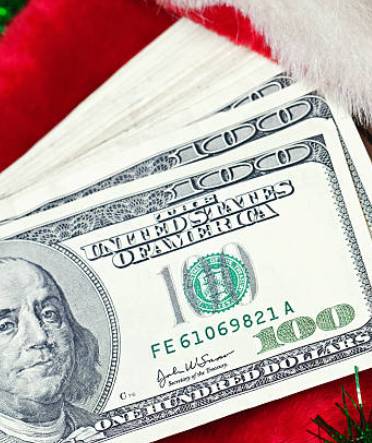 Join Us Online!
ThursdayDEC 09
About this Event:
Is your money working for you? Our gift to you! Experts from Florida Financial are sharing FREE tips to make your pockets jingle this season.
---
Learn How:
Get the most out of workplace benefits such as 401(k), 403(b), Pension, FRS, ESPP, etc..
Align outside investments (IRA, Real Estate, Brokerage) and liabilities (mortgage, student loans, debt) with strategies to accomplish your financial goals.
Max out your returns and slash taxes using simple strategies.
---
Date and Time:
Please register using the form on the right/below. Feel free to call 904 496 0515 Or email us isaiah.riddle@floridafa.com with any questions.
---
Today. Tomorrow. Together.
Expert advisors at Florida Financial are sharing keys to success to get the most from your accounts.
Take charge of your finances before the holiday rush and the volatility that comes with the turn of the year. Complimentary insights from industry experts at the highest-rated comprehensive financial planning firm in the state of Florida.
Seats are Limited. Register Now.