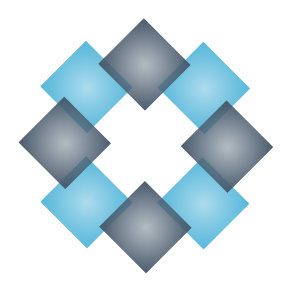 ---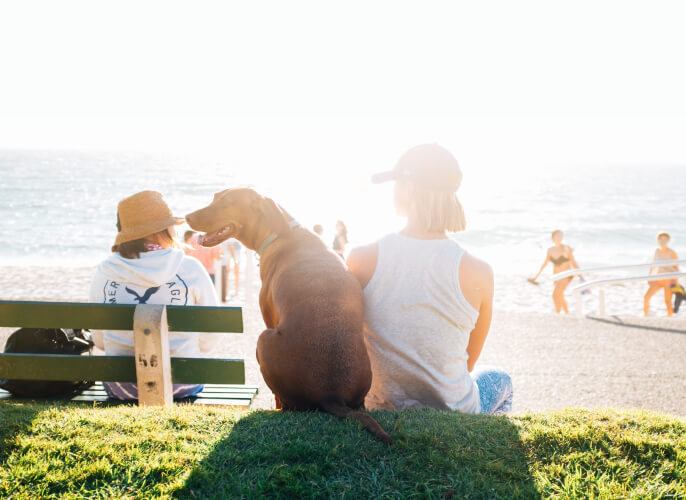 Today. Tomorrow.
Together.
Florida is special. We know that's why you're here. That's why we're here. And we understand you have unique "Floridian" goals. From investing towards your retirement, saving for your children's education, purchasing a new boat or finally getting a beach home in the community of your dreams. We get it. And we're here to help make those dreams a reality.
Led by Jason Mickool, an industry expert with 25 years of experience and recognized as a Top Financial Advisor, Florida Financial Advisors is a comprehensive financial planning and wealth management firm with highly skilled certified financial advisors specializing in serving the needs of "Floridians".
So sit back, and enjoy exploring our website – where you can find a wealth of financial resource tools, videos and articles. Together, let's start planning your financial future – today.
Low-Cost Investments.
Personalized Services.

Optimal Performance.
The FFA Solution
FFA has designed unique ways to enhance your plans to grow your wealth, invest in your future and protect your family.
The FFA Solution was created with "Floridian" as the centerpiece of financial success.
Since the financial crisis, major corporations have selected Florida as their headquarters. In turn, this has driven massive growth in every industry from technology to defense to health care. With great companies, comes great employees and in turn – complex benefits.
That is where we come in.
Our FFA model was designed to help you maximize your largest opportunity to accumulate assets: your employer. From robust matching 401(k)s, to stock options to pensions (yes, many Florida employers still offer pensions, something not seen with many employers), we will explore all avenues to be sure you are getting the highest return from your employer benefits package.
So whether you need guidance on financial planning, wealth management, insurance, investing, retirement, estate planning or wealth preservation – we are committed to help you navigate your financial options to ensure achievement of your financial goals.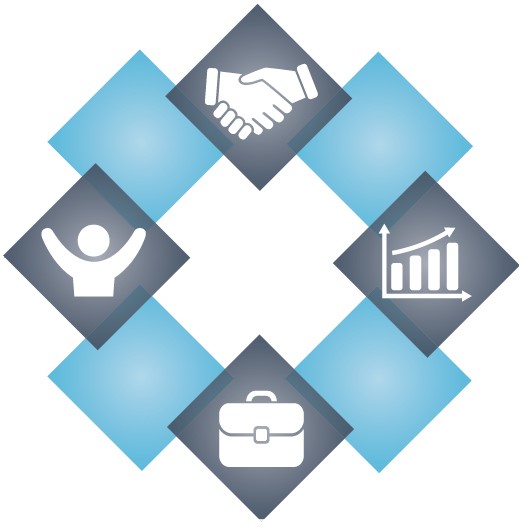 Resources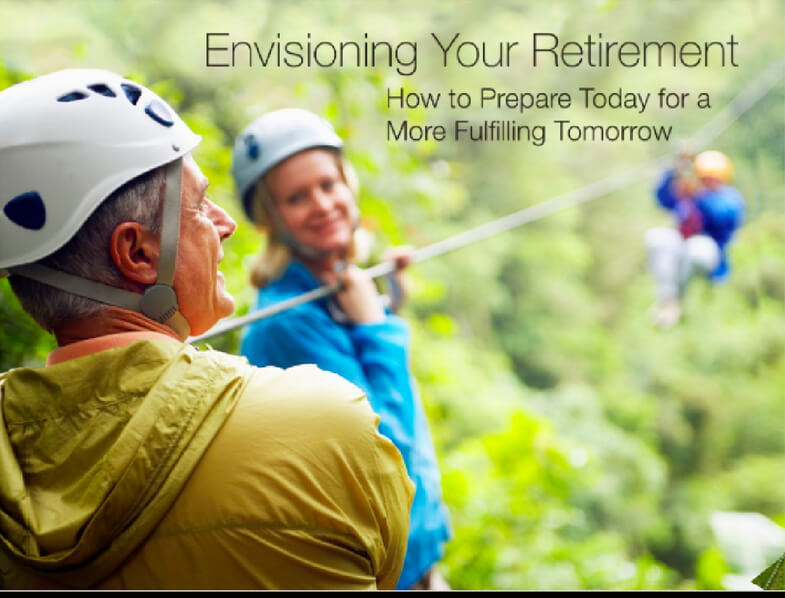 Flipbooks
Explore dozens of presentation-style flipbooks. Each page is filled with financial advice, reports and insights.
View Flipbooks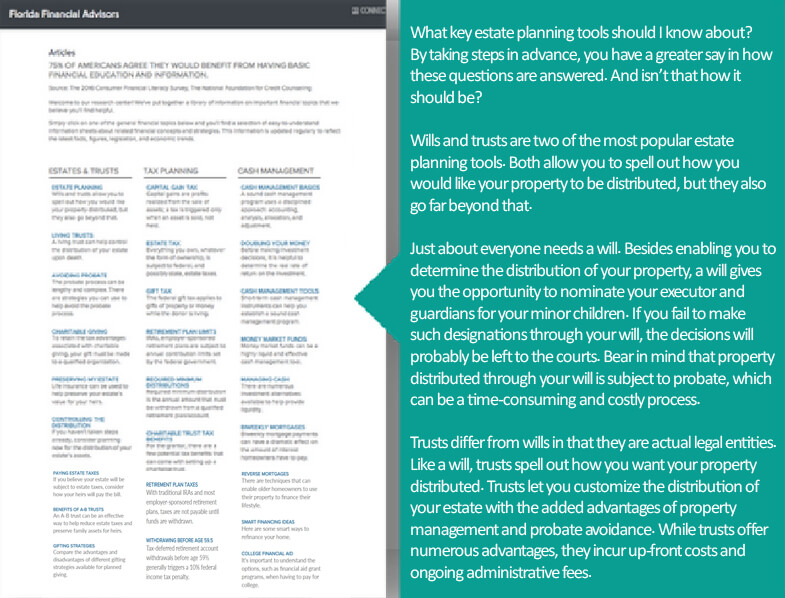 Articles
Choose from hundreds of well-researched articles, covering a wide range of financial topics from tax to retirement.
View Articles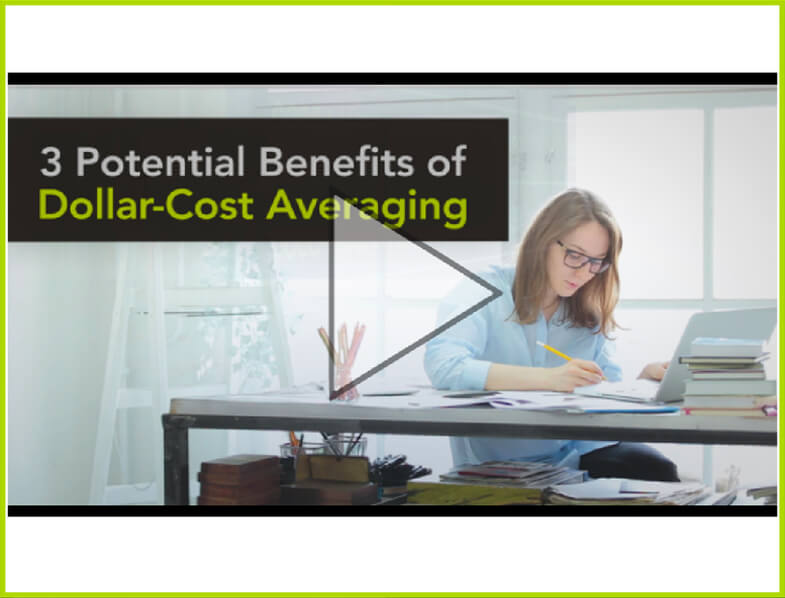 Videos
Explore information by video to learn more about professional, personal or business finance.
View Videos
Download our FREE Whitepaper on "The Effect of Fees on Investment Portfolio" and Get the Transparency You Need and Deserve About Your Fees
Contact us now for a free consultation
Our experienced financial advisers take the time to work with you on a personalized financial plan, to reach the goals that matter most to you. We are recognized in multiple states for providing knowledgeable financial advice with exceptional customer service. We believe in transparent communication and building long-lasting, trusting relationships.