Services
Our industry certified advisors work closely with you to identify your needs within each of the below categories.
We look at your whole financial picture, not just parts of it. It starts with an initial consultation where we learn about you, your family, your career, your goals and dreams. All of our services come with client access to online accounts and financial calculators, as well as reporting and analysis. We pride ourselves on always being available to quickly address any changes in your financial needs.
Equipped with a thorough understanding of your needs, your financial advisor will help you understand the variety Account Types and Investment Types available to you and enable you to make the right choices for you, investment goals, and your family or your business.
---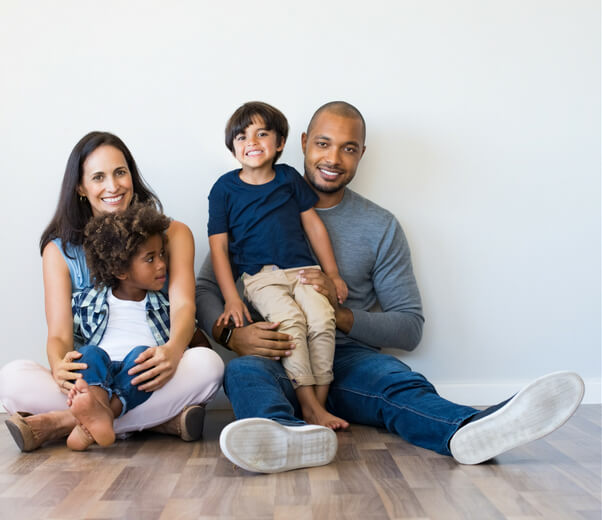 Financial Planning:
Our path to financial success begins with understanding your unique needs and goals. Our advisors take the time to get to know you personally so that they can help shape your financial future. If engaged to do so, they'll help you create your financial plan and provide you with ongoing progress updates to help make sure you're on track.
Our specific services can include:
---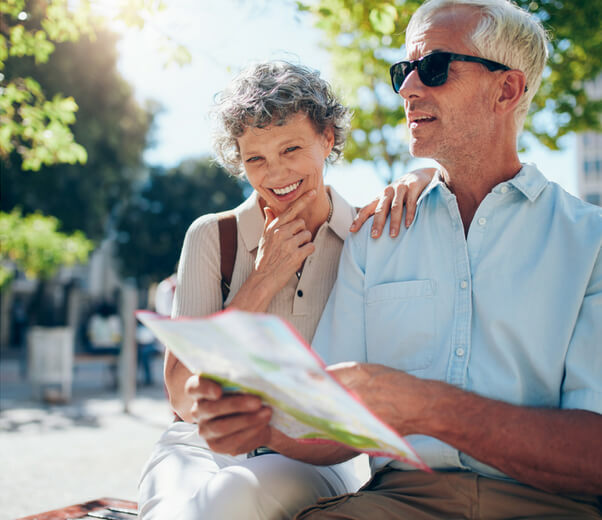 Wealth Management:
We offer a wide-range of specialized wealth management services to help you grow and manage your wealth. Our team of wealth advisors has experience in dealing with complex and highly-specialized investment strategies to help grow, sustain and protect your investments.
Our wealth management services can include:
Investment Advisory Services
Tax Sensitive Investment Management
Investment Income Strategies
Alternate Income Strategies
Specialized Separately Managed Account Access
---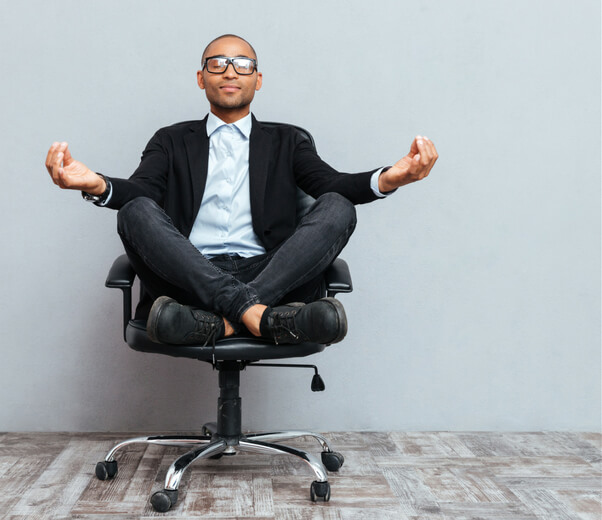 Advanced Tax and Insurance Strategies:
We know that complex financial challenges require advanced solutions. That's why our team fiduciary financial advisors is armed with strategies to meet tax and insurance needs to help allow your investments to continue to grow.
When engaged to do so, we can provide:
Advanced Tax Strategies
Actuarial Plan Design
Advanced Insurance Architecture
Advanced Estate Strategies
Learn more about Tax Insurance Services
---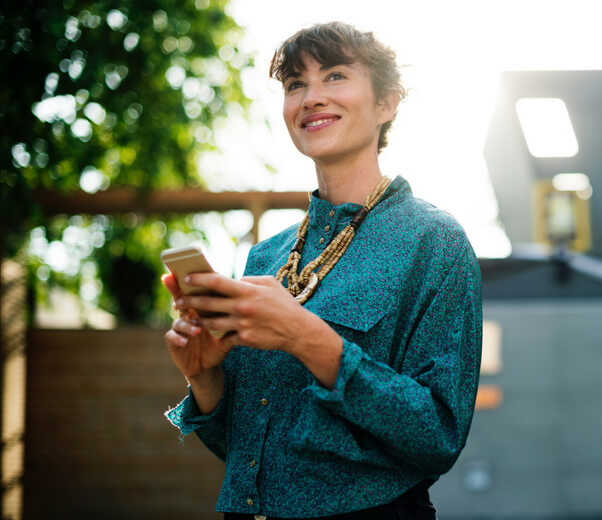 Business Owner Services:
Whether you're a doctor or lawyer with their own practice, an entrepreneur with a growing company or the CEO and founder of a large company, running a business presents very specific financial needs and requirements. Because we start all of our conversations by incorporating your professional circumstances into your financial plan, we know how to tackle these issues from the start and have all of the tools you'll need to help keep your business and personal finances thriving.
Depending upon your situation, these tools can include:
Business Continuity Planning
Owner and Executive Compensation Plans
Qualified Retirement Plans
Key Employee Retention Plans
Business Succession Planning
Client Portal Video
Contact us now for a free consultation
Our experienced financial advisers take the time to work with you on a personalized financial plan, to reach the goals that matter most to you. We are recognized in the Tampa Bay / St. Petersburg area for providing knowledgeable financial advice with exceptional customer service. We believe in transparent communication and building long-lasting, trusting relationships.