Join Our Team
Earn the ability to create your own financial success through helping clients enjoy their own. We provide training, resources and support you'll need to do better than your best.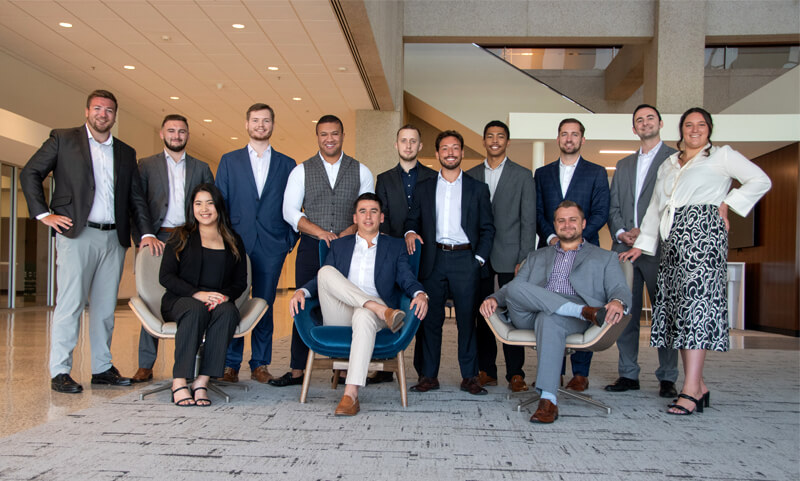 At FFA, we've completely reinvented the concept of financial advice to take clients and their future to a whole new level. Unlike most advisors, we go beyond the traditional focus on one's personal and financial life. We also consider an additional, more important driver of one's financial picture—their profession.
FLORIDA IS OUR HOME STATE.
We are proud to be serving our clients in, building our business, and raising our families in Florida. We have local offices in the major cities of Florida, including Tampa (our corporate office), Orlando, Miami, and Jacksonville.
We are also growing into other states with branch offices in Philadelphia, PA; Atlanta, GA; and Charlotte, NC, Nashville, TN, and Washington, DC.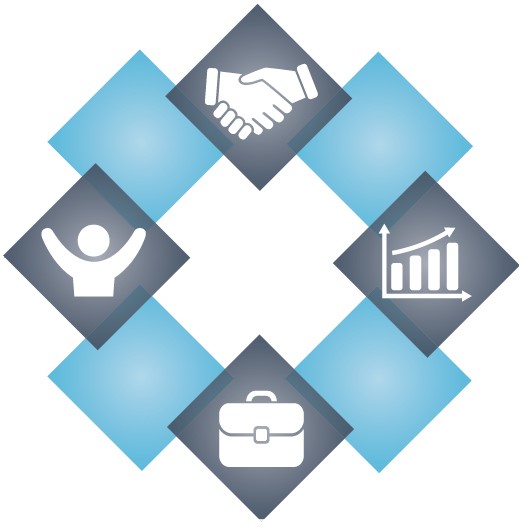 Current Open Positions
FINANCIAL ADVISOR
What a financial advisor does:
Identifies and sets appointments with potential clients
Works closely with a mentor to meet with clients to assess their financial needs
Designs, develops, and implements a marketing plan
Develops a customized financial plan to address each client's outlined goals
Maintains strong relationships with clients, helping them to track their progress over time
Provides ongoing consultation and support
Some of the features of this position include:
One-on-One training from seasoned leaders in the financial planning industry locally.
A comprehensive training program that includes financial planning, marketing techniques, consultative selling, client service and regulatory compliance
Uncapped earning potential - top advisors can make $100,000+ in their first year - advisors must be comfortable with the majority of their compensation coming from their results
Numerous career path options, including advanced financial advisor, compliance, field management and corporate opportunities.
Additional Requirements of the role:
Associate or Bachelor's degree (preferably in business or an industry related field)
Ability to obtain licenses * U.S. Citizen or Permanent Resident
---
Apply Now
RESUME SUBMISSON
Please complete the Contact Form and we'll be in touch
The data on this form is submitted and transmitted via a secure connection