Orlando

Florida Financial Advisors 800 N Magnolia Ave, Ste 1650,
Orlando FL 32803
Phone: (407) 557-8897
Email: Info@floridafa.com
Trinity Wealth Securities TAMPA: (813) 425-4765, Ext. 431
Licensed Financial Advisors
Retirement Planners
Wealth Managers
Certified Financial Planners
Investment Advisors
Floridians want insightful advice when it comes to financial planning. They also want convenient access to top-rated financial advisors who understand and specialize in the needs of Florida residents. Florida Financial Advisors knows what makes the sunshine state so special. Our Florida Financial Advisors - Orlando FL Office serves the residents of Central Florida. Conveniently located in Orlando Downtown, the area is home to a wonderful variety of shopping, dining, and entertainment options, including the Orlando Farmers Market and Lake Eola Park. We are thrilled to be a part of this exciting neighborhood.
Send Us a Message
Please complete the Contact Form and we'll be in touch.
The data on this form is submitted and transmitted via a secure connection
Personalized Financial Advisor Services for Orlando FL Residents
Florida Financial Advisors is dedicated to helping you reach your financial goals through financial planning, wealth management, tax strategies, and insurance strategies, and business owner services. Our top financial advisors can assist you with 401(k) strategies, Roth individual retirement accounts, retirement planning, employee benefits optimization, education planning, and estate planning. All generations deserve the financial freedom. Whether you're planning for retirement, managing assets, planning for your children's education, or saving for your first home, our Orlando financial advisors and financial planners will help. With Florida Financial Advisors, you work with one of the best wealth management firms in Florida.
Personalized attention means your wealth advisor understands your unique needs and goals. Our team is well versed in handling complex and highly specialized investment strategies and can help you shape your financial future at any stage in your life. We can do this through our investment advisory services, tax-sensitive investment management, investment income, and alternate income strategies, and specialized separately managed account access. We can also provide actuarial plan design and advanced insurance architecture and estate strategies.

Top-Notch Financial Consultants and Wealth Advisors With Current Financial Insights At Your Fingertips
Whether you're a small business owner or the CEO of a large corporation, we've got you covered. Our expert certified financial advisors and CFPs understand your specific needs and requirements and will help you grow, sustain and protect your business, personal finances, and investments. We can assist you with business continuity planning, owner and executive compensation plans, qualified retirement plans, key employee retention plans, and business succession planning.
Florida Financial Advisors - Orlando FL Office is conveniently located for Florida residents and businesses in the following areas to meet with local financial consultants and wealth advisors who will shape their investment and retirement planning needs:
Lake Mary
Altamonte Springs
Maitland
Winter Park
Orlando
Dr. Phillips
Disney
Oviedo
UCF
Lake Underhill
Colonial
Winter Garden
Apopka
Clermont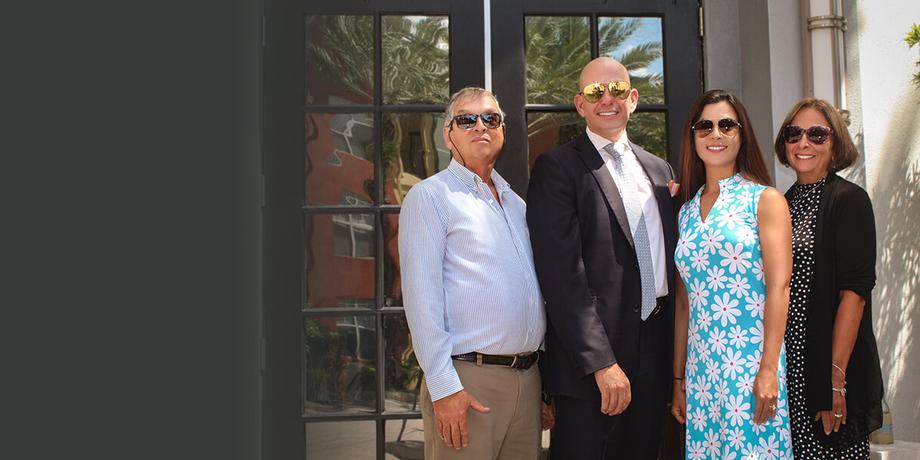 Our team at Florida Financial Advisors is well ingrained in the Orlando area. Local representation from your fiduciary financial advisor or certified financial and retirement planner brings confidence and peace of mind. We provide the latest insights, videos, tools, and resources to help you optimize your financial future! Get the investment and retirement advice for today and tomorrow.