Jacksonville

Florida Financial Advisors 1 Independent Drive, #201
Jacksonville, FL 32202
Phone: (904) 371-4435
Email: Info@floridafa.com
Trinity Wealth Securities Jacksonville: (813) 425-4765, Ext. 431
Licensed Financial Advisors
Retirement Financial Planners
Wealth Advisors
Certified Financial Planners
Investment Advisors
Florida Financial Advisors understand what Floridians want and need in financial planning services, offering top-rated financial advice and planning to meet your unique lifestyle. Our independent financial advisors specialize in helping you reach your financial goals with convenient locations in Florida including Jacksonville, the largest city in the sunshine state. Whether you enjoy the stunning beaches, world-class arts, and music, or numerous family fun attractions, our top-rated financial advisors are committed to helping you realize your dreams as Jacksonville's top wealth management firm.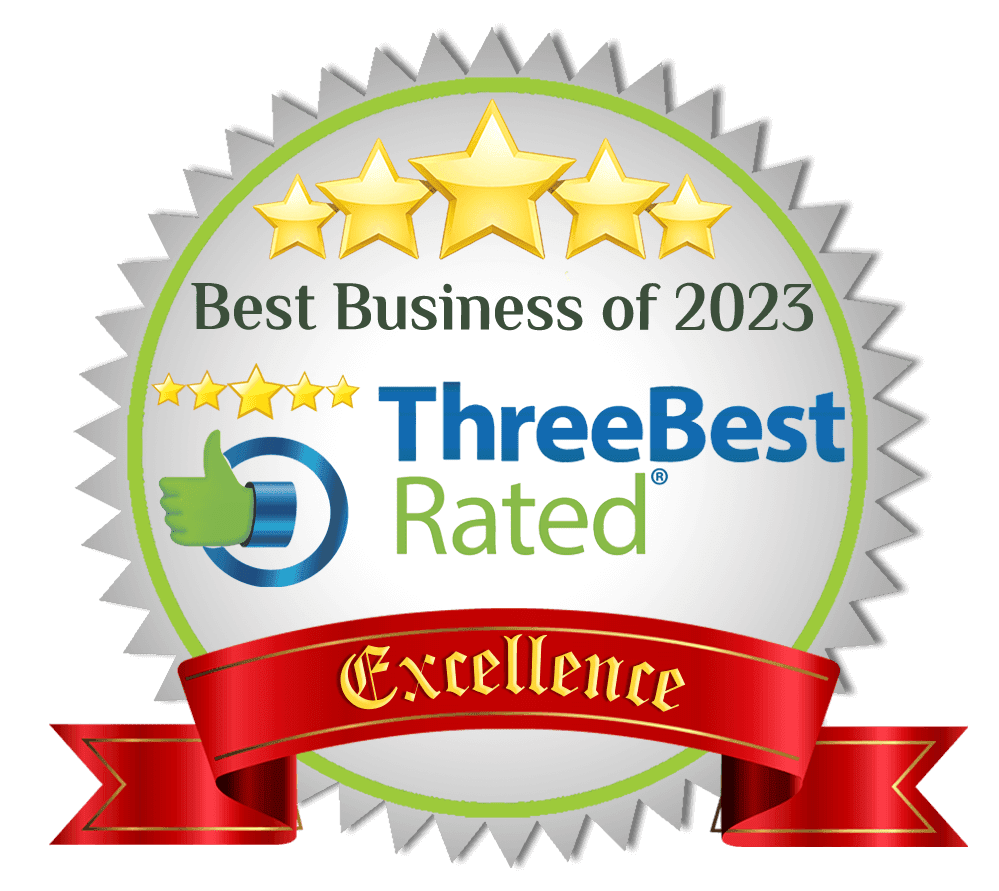 Send Us a Message
Please complete the Contact Form and we'll be in touch.
The data on this form is submitted and transmitted via a secure connection
Personalized Wealth Management and Financial Advisory Firm for Jacksonville Residents
Our Florida Financial Advisors are dedicated to helping you achieve your financial freedom through personalized financial plans catered to meeting your goals. Our multifaceted financial services include retirement planning, estate planning, wealth management, 401(k) strategies, Roth IRAs, education planning, tax-sensitive investment management, retirement pension planning, individual retirement plans, personal financial management, and more. With expertise in all facets of financial planning, we offer specialized services for business owners including succession planning, key employee retention plans, and executive compensation planning.
Our fiduciary financial advisors help you understand investments and how advisory fees impact your portfolio. We offer personalized financial plans and retirement plans with low-cost investments, competitive fees, and high rates of return. With personalized attention and an understanding of what matters most to you, you are partnering with one of the best wealth management firms in Florida when you work with one of our wealth advisors in Jacksonville.
Local Jacksonville, FL Top Rated Financial Advisors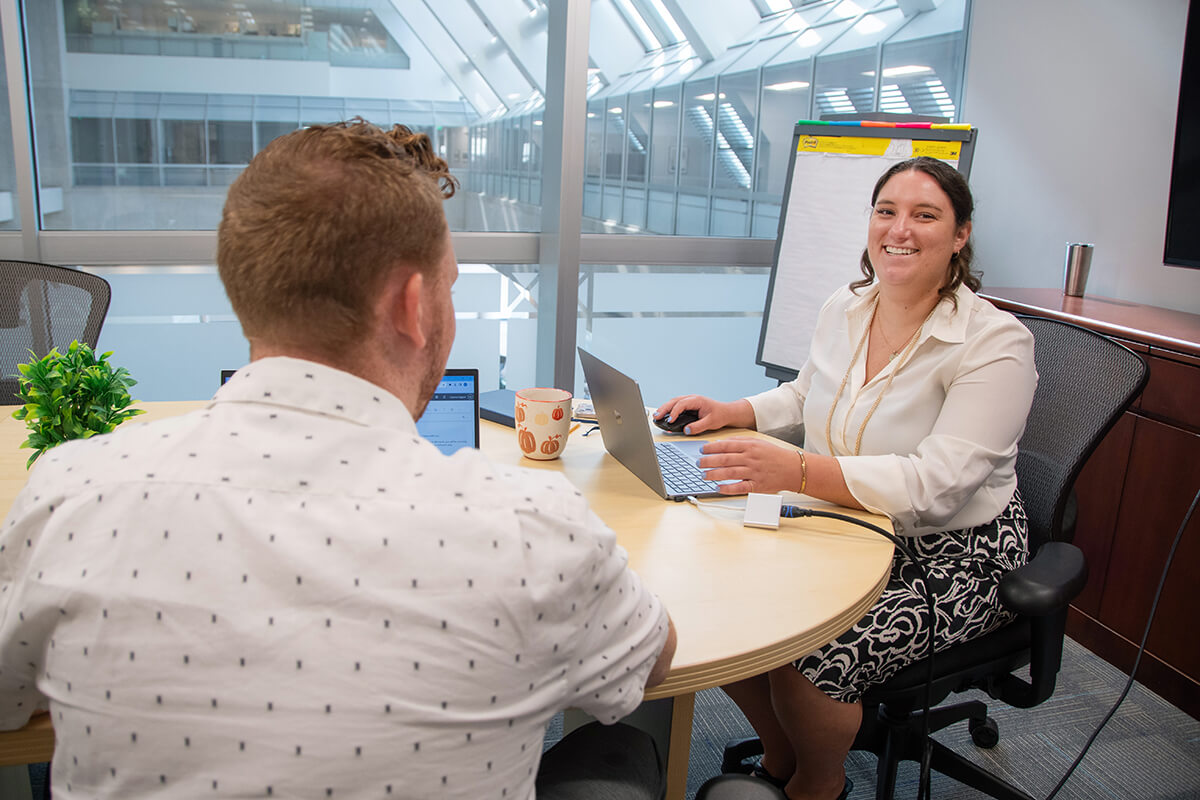 Florida Financial Advisors is pleased to serve the residents of Jacksonville, FL, the largest city by area in the U.S. and the most populous city in Florida. There are plenty of good reasons to love Jacksonville, FL, and our financial advisors help you see and do all the things that drew you to the sunshine state. With over 850 square miles of beautiful beaches and coastline, you have more important ways to spend your time than worrying about your financial plan.
We understand your busy lifestyle and help you achieve your financial goals to focus on the activities you love or to pursue new adventures. Jacksonville, or Jax as the locals call it, offers endless entertainment opportunities as the birthplace of southern rock with one of the largest jazz music festivals in the country. Whatever your love, sun, music, beaches, amazing culinary experiences, Jax has it all and we help you enjoy all that excites you with a winning financial plan designed to meet your unique goals.
Our certified, independent financial advisors, retirement planners, and wealth advisors help residents and business owners meet their financial objectives with local financial planning in the following Jacksonville, FL areas:
Downtown Jacksonville
Arlington
Southside
Westside
Northside
Beaches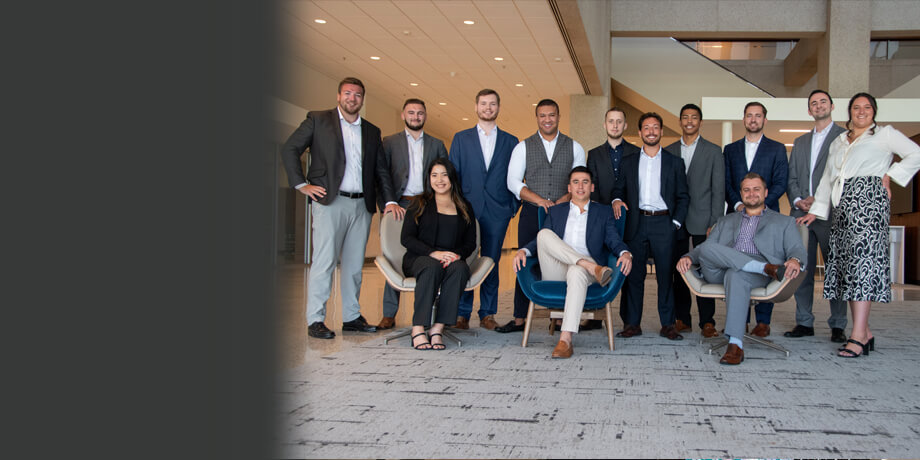 At Florida Financial Advisors, we understand why you love Florida and the beautiful Jacksonville area. We are dedicated to providing top-notch financial planning insight, advice, and confidence with vast financial resources and tools such as our extensive online video library. We provide the peace of mind needed to optimize your financial future. When you are looking for a local fiduciary advisor or financial planner, please get in touch. We will have your back.