Wealth Management
Grow & Protect Your Wealth for
Life's Major Milestones, for Today and Tomorrow
---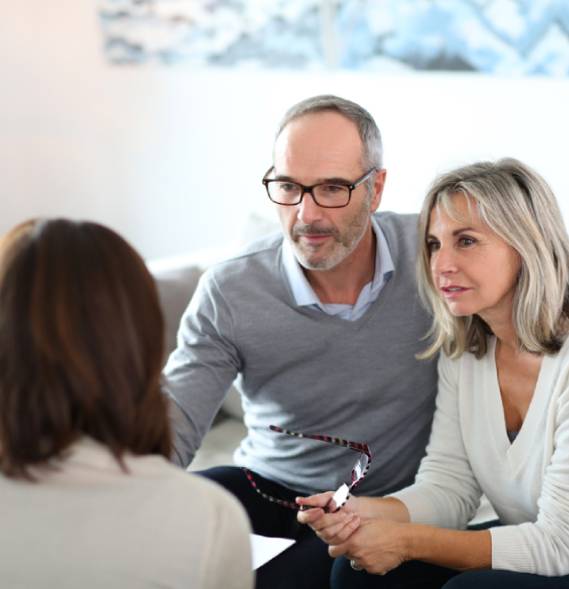 Florida Financial Advisors is a top-rated and comprehensive financial planning and wealth management firm focused on Floridians. We help you grow your wealth and protect your investments as your needs and priorities evolve. We have local offices and top-rated wealth managers and financial advisors in Tampa, Orlando, Jacksonville, and Miami areas. With us as your fiduciary advisor, you may have an opportunity to:
Grow your wealth
Make smarter investments
Receive tax advantage investing
Smartly plan for pre and post-retirement
Our financial advisors focus on your success and remain committed to helping you grow your wealth and pursue your financial goals. Call us or fill out our online contact form to schedule a complimentary consultation and find out how our top-rated team and services can benefit you.
Custom Solutions for Families, Individuals, and Institutions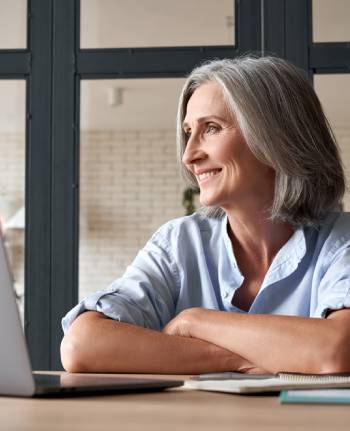 Business Owners
And Professionals
Create a comprehensive financial plan focused on wealth management strategies to grow and protect your assets.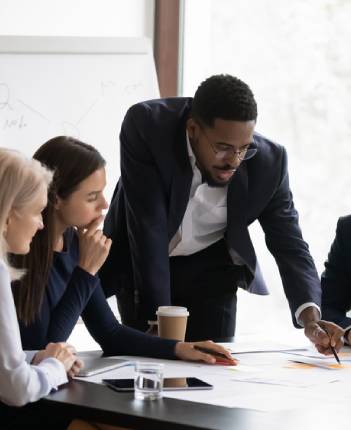 Corporate Executives
Strategies to execute stock option plans, RSU, and LTIA's while diversifying large single positions due to the career.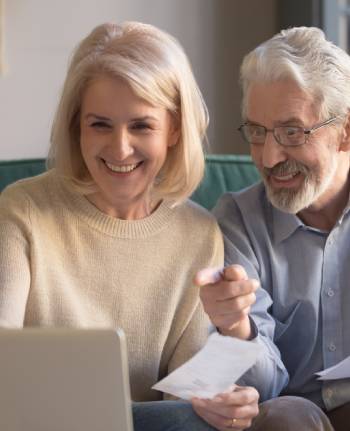 Retirees
Grow your wealth portfolio and keep it working hard for you as you retire comfortably.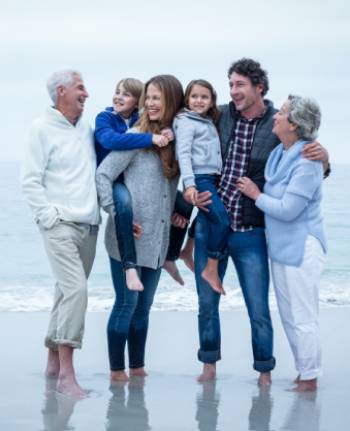 Families
Create a family legacy for
generations to come.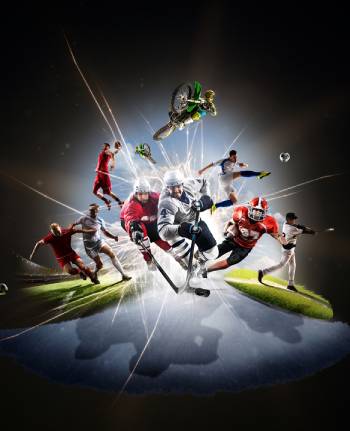 Athletes, Sports,
Entertainment Professionals
Make smart choices to grow and protect your hard-earned wealth.
Our Wealth Advisors Take a Unique Client-centered Approach
Florida Financials' investment advisors take a unique approach that sets us apart. We realize that every client is different in terms of the financial goals and investments that work best for them. We provide comprehensive financial planning and wealth management that helps you maximize your portfolio growth for today and tomorrow.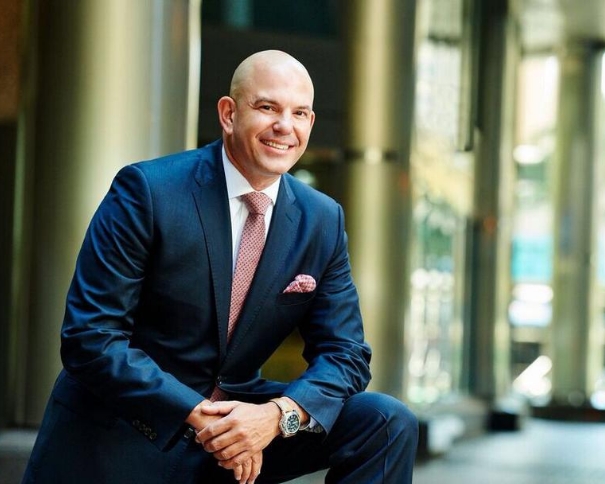 Florida Financial Advisors is led by Jason Mickool, a 28-plus year veteran of the financial industry and a recognized Top Financial Advisor. He has overseen the growth of FFA, a comprehensive financial planning and wealth management firm staffed with highly skilled advisors who specialize in financial and wealth management services.
FFA is made up of a team of highly trained investment advisors. Unlike other firms that take a cookie-cutter approach, we realize every client is different. We take the time to learn about each financial investor's goals and customize a plan that is best suited for their needs. We guide and advise you to make the most of every new milestone and overcome each fresh challenge along life's journey.
Comprehensive Wealth Planning and Investment Management
Solutions for Your Success
FFA has a wide range of wealth planning services to help you with life's major milestones and everything in between.

FINANCIAL PLANNING
Your personalized financial planning analysis will give you a comprehensive picture of your current finances, your financial goals, and the strategies to achieve those goals. Your crafted financial plan will have details about your cash flow, savings, debt, investments, insurance, and other elements of your financial life.

RETIREMENT PLANNING
Our wealth management advisors will familiarize themselves with your financial situation to find the retirement investments that work for you.

TAX, 401 K, AND
INSURANCE STRATEGIES
Our tax and insurance strategies will help you hold on to more of your wealth. Annuities, life insurance, traditional IRA, Roth IRA, and a variety of tax-deferred options are available.

INVESTMENT SERVICES
& ACCOUNTS
We will review various account types to find the ones that are most suitable for your needs. Mutual funds? Stocks? COD's? Bonds? We will review your options and see to it that your money works for you.
ESTATE PLANNING
Estate planning is a smart move for people of any age, and it is a vital part of your financial plan. It ensures your assets get into the right hands. Our advisors analyze your unique situation and offer advice for you to update your estate plan and to keep your beneficiaries up to date.

BUSINESS OWNER
SERVICES
We know how to tackle business issues from the start and have the tools you need to help keep your business and personal finances thriving.
Start with a Financial Analysis and Your Personalized Wealth
Planning Roadmap
If you would like to find out more about high-net-worth wealth management, get in touch with Florida Financial Advisors today. Fill out our online form or pick up the phone to schedule a free consultation. You can also download our eBook to find out why we are the best wealth manager around.
Download e-book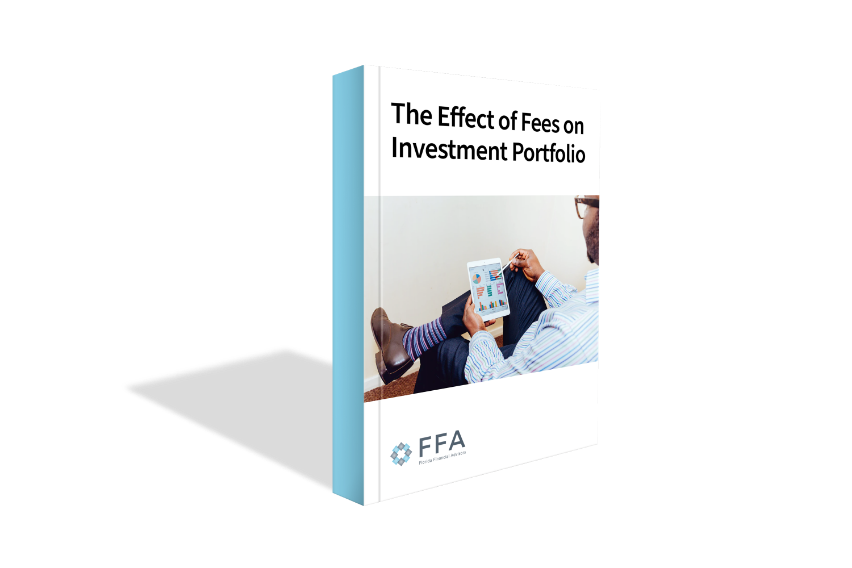 Download our FREE Whitepaper on "The Effect of Fees on Investment Portfolio" and Get the Transparency You Need and Deserve About Your Fees.
FAQs
What Should I Know About FFA?
How is FFA Different from Other Wealth Management Companies?
Unlike other wealth management companies, our investment advisors don't take a one size fits all approach. We customize plans that are tailored for our clients' individual situations.

We further stand out because we specialize in serving Florida residents. Our understanding of the community helps us help them make the wisest investment decisions based on their location and financial goals.

Led by top-rated financial wealth advisor Jason Mickool, we are held to high standards and meet expectations to stand out as the best investment management firm in the industry.
What Types of Clients Does FFA Serve?
Our wealth management services are designed for high-net-worth clients looking to grow their wealth. We work with businesses, individuals, and families to devise a customized financial plan that works.

Don't settle for just anyone, work with the best! Florida Financial Advisors provide customized services that make us the premier wealth management firm for Florida residents. Learn more by downloading our eBook and call or fill out our online form to book a free consultation today.
Let's Discuss How We Can Help You Grow Your Hard-Earned Income!