About Our Firm
At Florida Financial Advisors, we have reinvented the concept of financial advice to help take you and your future to a whole new level...together.
---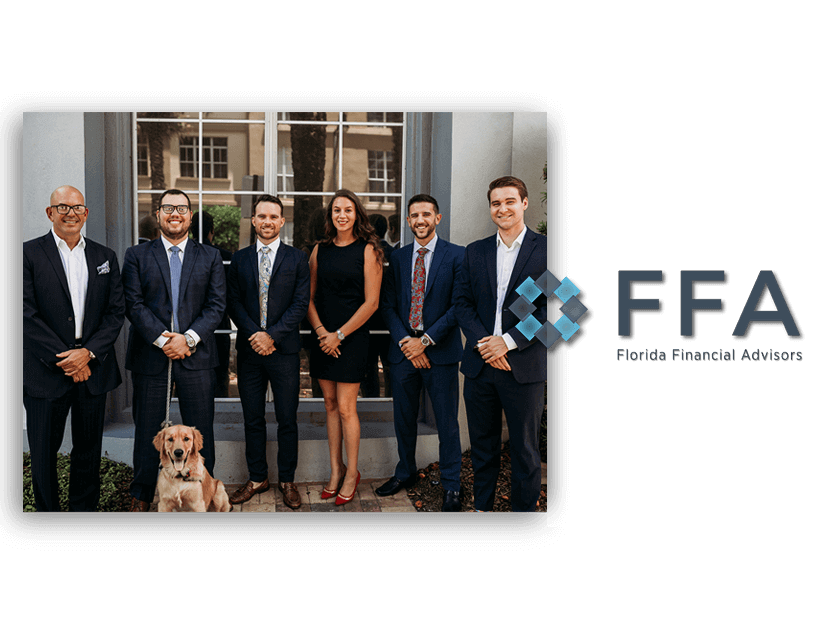 At Florida Financial Advisors we have customized our services to specifically fit the financial needs of Florida residents. We are a full-service comprehensive financial and wealth management firm with a keen focus on helping our clients realize their dreams. We understand how intimidating it can be to work with a large financial group, so we take a personalized approach and work together with you to navigate your financial strategy.
To us, it is vital that we work with you to not only identify your current financial situation, but anticipate what the future may bring: private school, a boat, a beach house. We have a fundamental understanding that planning for the future is all in the details, with a special focus on your career as the most important cornerstone. We take a holistic approach and factor in your company's benefits package to ensure you are maximizing your financial future.
We are committed to providing you with the very best in financial planning and exemplary customer service.
---
Our Team
We are a group of highly trained professionals committed to helping you achieve your needs and goals in life. We look forward to truly getting to know you, so we can work together with you to develop a financial plan that fits with your path in life.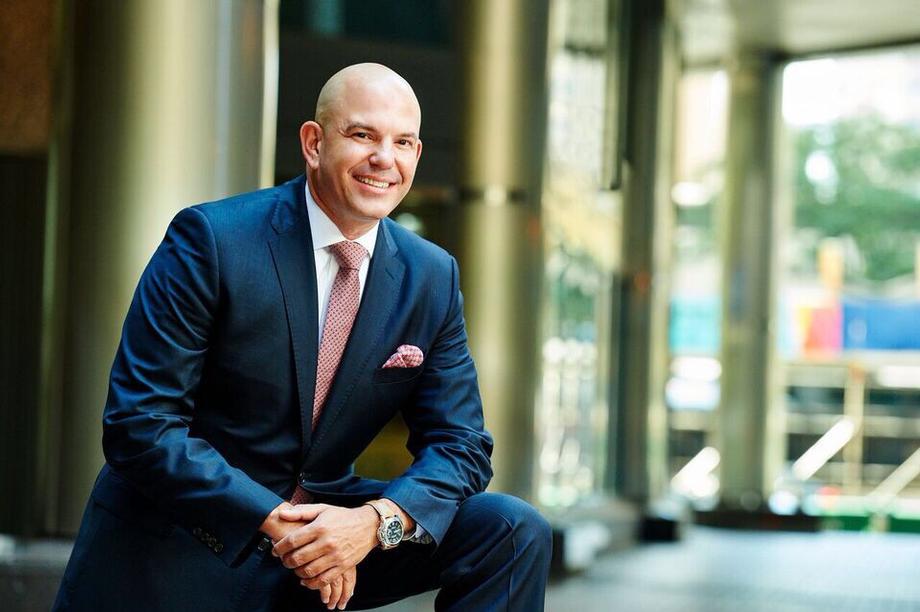 President - Jason Mickool
President of Florida Financial Advisors, Jason is an industry expert with 25 years' experience. Jason brings experience and knowledge to many aspects of financial planning, most notably high net worth individuals and business owners.
Jason started his career at American Express Financial Advisors (now Ameriprise) where he was able to demonstrate his integrity and servitude to grow to a Field Vice President. As an Executive for American Express, he received several awards for being a consistent top performer. Although enjoying his career as an executive, Jason always had a passion for helping clients. After leaving Amex, he continued his starred career as a Managing Partner for New England Financial. There he led the country in growth while at the same time was able to get back to his real passion: serving his clients through financial planning. From there Jason joined McAdam as part of the Executive Team where he was able to continue to serve his clients while at the same time provide strategic direction to one of the fastest-growing financial firms in the country.
While still having a great relationship with McAdam, Jason began McAdam FA Tampa in Tampa, Florida – where he currently resides. After living in Florida, he quickly realized that "Floridians" have needs that only "Floridians" understand, and soon realized the lack of financial planning firms committed to these needs. This led him to the establishment of Florida Financial Advisors, FFA. A best-of-breed, independent, product-neutral, comprehensive financial planning firm serving the specific needs of Floridians.
In his free time, Jason enjoys traveling, windsurfing, playing guitar, and spending time with his wife Allyson.
Florida Financial Advisors (FFA) is an independent financial advisory firm with a network of hundreds of advisors operating offices in Florida, Pennsylvania, North Carolina, Georgia, Tennessee, and Washington DC.
Branch offices include Tampa, Orlando, Miami, Jacksonville, Philadelphia/Tristate Area, Charlotte, Atlanta, Nashville, and Washington DC.
FFA created a smart and holistic advisory model known as the FFA Solution. This model integrates three core areas of financial planning and well-being: financial, personal—and professional, to serve the needs and goals of our clients.