The FFA Solution
FFA has designed unique ways to enhance your plans to grow your wealth, invest in your future and protect your family. The FFA Solution was created with "Floridian" as the centerpiece of financial success.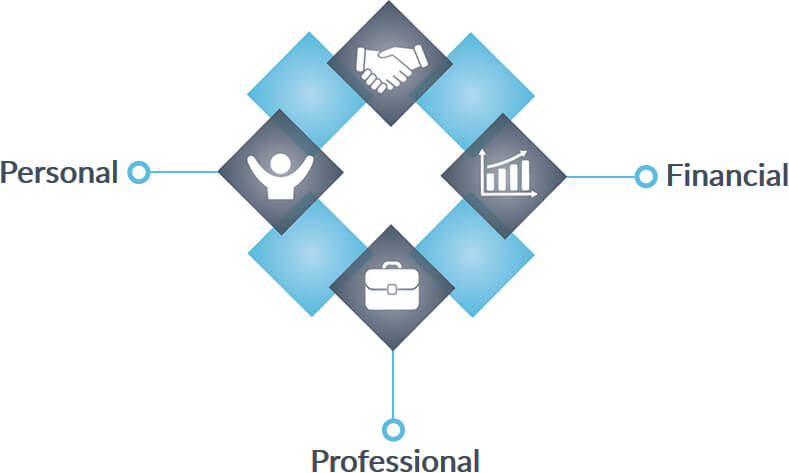 Since the financial crisis, major corporations have selected Florida as their headquarters. In turn, this has driven massive growth in every industry from technology to defense to health care. With great companies, comes great employees and in turn – complex benefits.
That is where we come in.
Our FFA model was designed to help you maximize your largest opportunity to accumulate assets: your employer. From robust matching 401(k)s, to stock options to pensions (yes, many Florida employers still offer pensions, something not seen with many employers), we will explore all avenues to be sure you are getting the highest return from your employer benefits package.

So whether you need guidance on financial planning, wealth management, insurance, investing, retirement, estate planning or wealth preservation – we are committed to help you navigate your financial options to ensure achievement of your financial goals.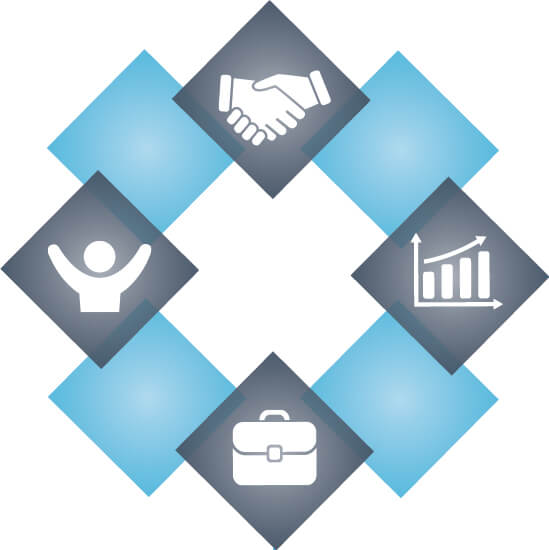 What the FFA Solution means to you
Improved clarity and control of your financial future.
Profession-driven, tailored advisory approach.
Integrated services tailored for each life stage.
Industry leading financial research and information.
Industry leading technology and consolidated asset reporting platform.
Online client portal for 24/7 information and insights.
Advanced planning tools and resources.
Expanded network access to individualized services.