In-Service Distributions Guide
Learn more about this rarely used, attractive feature within Your Company's 401(k) Plan.
---
Your company is committed to providing comprehensive retirement benefits to all employees through a company sponsored 401(k) plan which allows for In-Service Distributions. If you would like to learn more about how you can access your 401(k) retirement funds while still working to purchase real estate, start a business or consolidate debt, click here to download an informative free guide on In-Service Distributions.
In this guide you will learn:
What is an In-Service Distribution from a 401(k) Plan

How you can use an In-Service Distribution to pay off nagging debt

How you can diversify your nest egg with real estate investments you control

Common mistakes and pitfalls when taking an In-Service Distribution

What to consider when taking an In-Service Distribution from your 401(k) Plan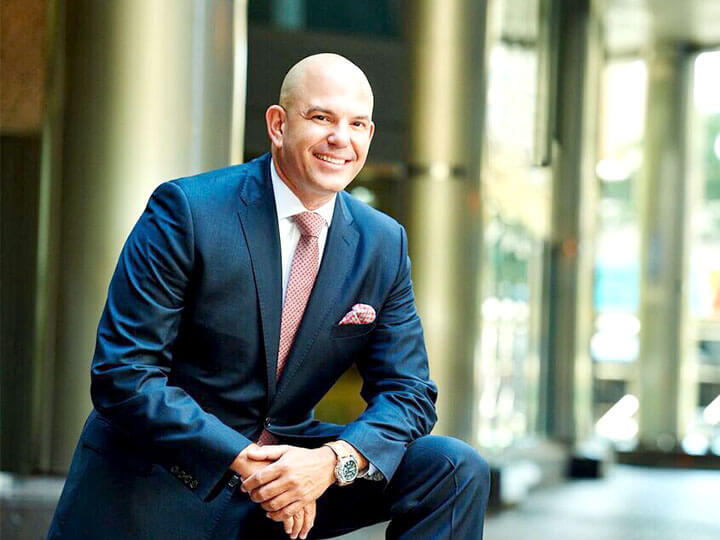 Florida Financial Advisors, FFA, is a local Tampa based advisory firm that specializes in providing employees of local companies with complex benefits and comprehensive financial planning services. Started by Jason Mickool, an industry leader with over 20 years of experience, Florida Financial Advisors focuses on the needs of clients through our unique approach called our FFA Solution.

Contact us today
For a complimentary consultation and learn how you may benefit from your employer's 401(k) Plan In-Service Distribution.
Email Jason directly: Jason.mickool@floridafa.com or call today at 617-275-6600
FFA is an independent advisory firm not affiliated with your employer or your benefits provider. We have extensively studied the benefits packages offered and are licensed to give advice.