Beating The Virus with Ahead of the Curve Investment Strategies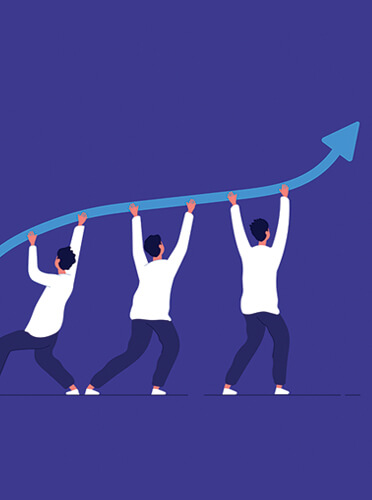 Join Us Online!
Wednesday2 pm & 5 pm
About this Event:
The Coronavirus has had a major impact on the economy. Learn the best strategies to recover and accomplish your financial goals, all from the comfort of your own home.
---
Learn How:
How do I pay my bills during quarantine?
Where do I allocate my investments?
Where should I pull money from first?
How do I protect short and long-term investments?
How will market lows affect my ability to retire?
---
Date and Time:
Join us EVERY WEDNESDAY AT 2:00 pm,or 5:00 pm for a FREE seminar hosted by Florida Financial Advisors
Please register using the form on the right/below. Feel free to call (813) 328-6341 Or email us at William.johnson@floridafa.com with any questions.
Seats are Limited. Register Now.