Net Unrealized Appreciation (NUA) Guide
Learn about stock purchase options in the Honeywell 401(k) Plan and why you may want to consider this exciting investment opportunity.
---
Honeywell is committed to offering comprehensive retirement benefits to all employees which provide tax advantages and financial security. We invite you to learn more about Honeywell's stock purchase option and how this can benefit you. Beneficial tax strategies known as Net Unrealized Appreciation may provide many benefits to participants through significant tax savings.
Click here to learn more about this tax advantage and to download your FREE guide:
In this FREE, informative guide you will learn:
How Honeywell's 401(k) stock options offer significant tax advantages over other investment choices

Important consideration when deciding whether to purchase company stock through your 401(k) Plan

Common pitfalls that employees make when deciding on stock option purchases

Considerations for those that already have Honeywell stock in their 401(k) plan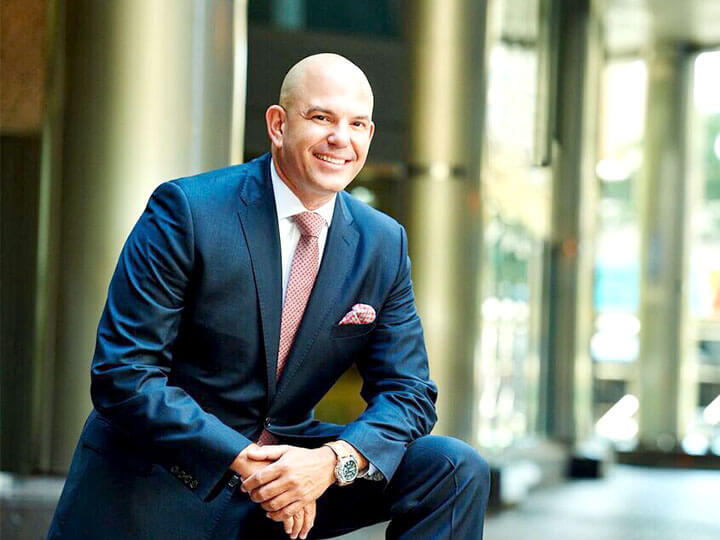 Florida Financial Advisors is a local Tampa based advisory firm which specializes in providing employees of local companies with complex benefits and comprehensive financial planning services. Started by Jason Mickool, an industry leader with over 20 years of experience, Florida Financial Advisors focuses on the needs of client through our unique approach called our FFA Solution.

Contact us today
for a complimentary consultation and learn how the tax strategy of Net Unrealized Appreciation may apply to you.
Email Jason directly at: Jason.mickool@floridafa.com or call today at 617-275-6600
FFA is an independent advisory firm not affiliated with Honeywell or your benefits provider. We have extensively studied the benefits packages offered and are licensed to give advice.